Over the span of a decade or more, cosmetic surgery has significantly grown in popularity due to the plethora of benefits that comes with it. The field of cosmetic treatments is incredibly diverse, giving you the flexibility to modify your genetics exactly how you would want. However, there are a lot of cosmetic experts in the field, but you cannot trust each specialist to give you the results you would like.
There are so many cases that have gone horribly wrong and by the time you realize what has happened, it'll be too late to turn back. Conversely, at Marco's Derma Care Medical Cosmetic Clinic, you leave your fears at the door because our team of skilled and trained professionals promises to give you superior cosmetic treatments. Not only do they promise to enhance your appearance in any aspect you require, they also ensure that it'll be a boost for your confidence as well.
There's a broad range of services that our Medical Cosmetic Clinic currently offers. Here are our most sought-after services: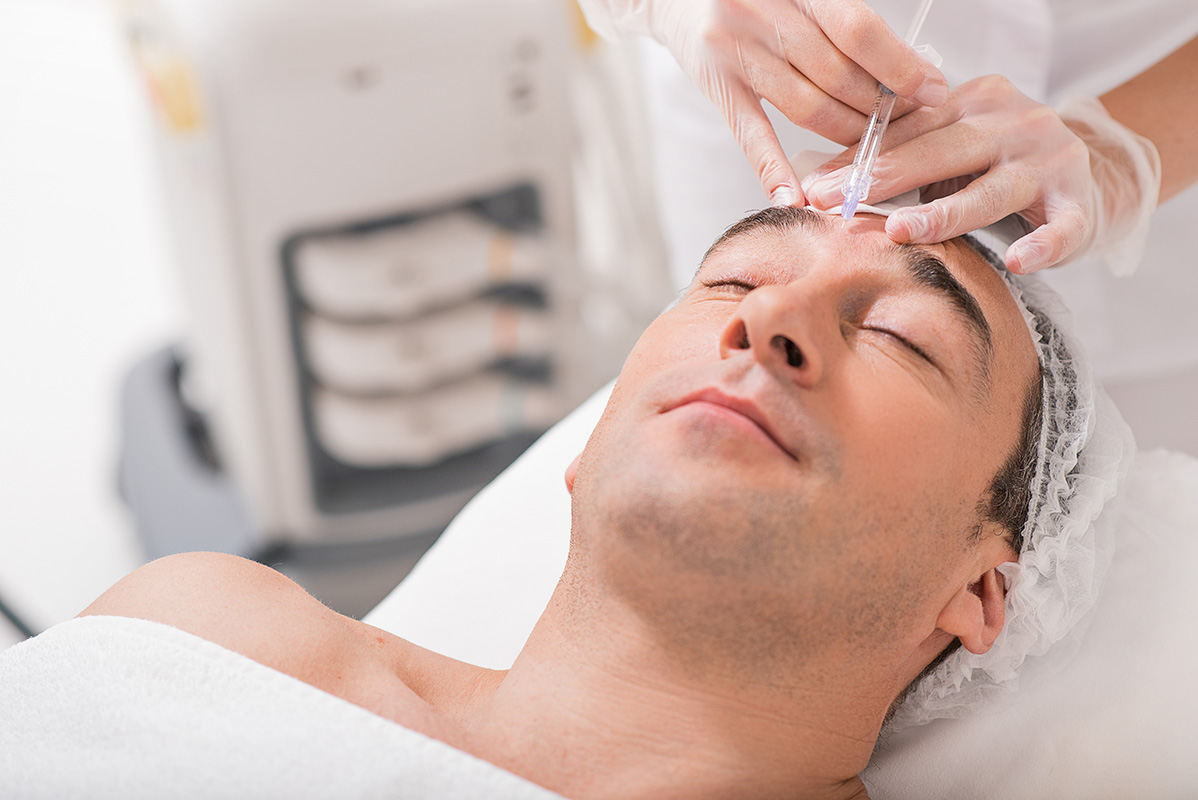 Wrinkles can be minimized by having an expert inject a small and weakened amount of Botox.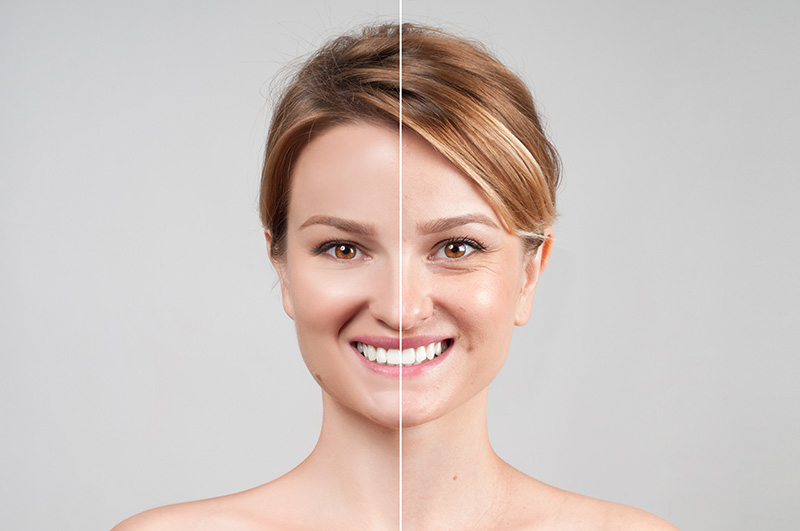 Dermal fillers remove sagging skin and wrinkle lines, and correct the shape of the face.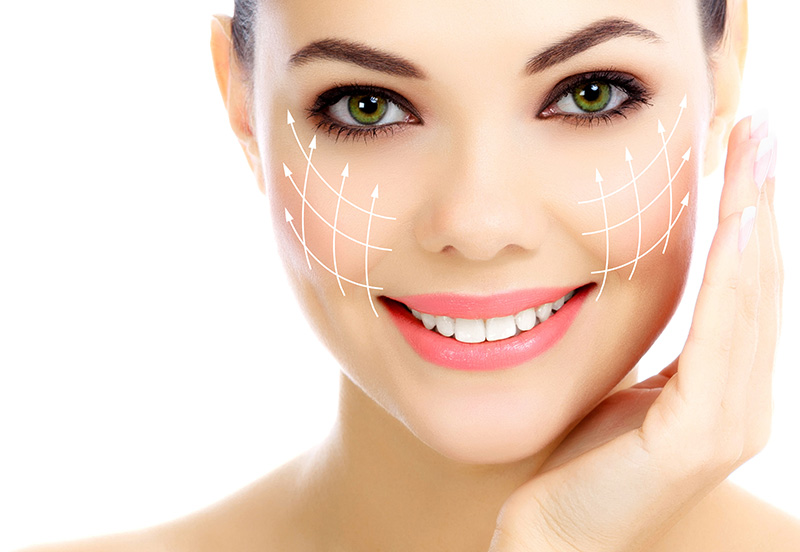 Mesotherapy provides a different medium to administer helpful substances into your skin.
Learn More About Our Newest Skin Rejuvenation
Our newest treatment methods will help you to reduce the sunburn effects, aging and skin disorders on your body.
Check out our before and after pictures
Skin Care Services
Marco's Medical Cosmetic Clinic is known for their supreme perfectionism in this aspect of cosmetic treatments. Their team of expertise is notably one of the best in Toronto and the GTA, with a 100% success rate.
At Marco's Derma Care Clinic is offering a variety of skin health treatments, namely:
Microneedling
The process is carried out with the use of a device that has fine needles which creates minute punctures only in the topmost layer of the skin. Doing so triggers our bodily functions to generate collagen and elastin. Microneedling results in a firm and improved texture and reduction of pores, stretch marks and scars.
Microdermabrasion
This procedure is carried out to exfoliate skin professionally, removing the layers of dry and dead skin. The result is a youthful glow and appearance as well as a healthier skin.
Oxygen & the Innovative Facial
These facials are also a way to clear up dead skin cells, but with the use of professionally produced products which are strong enough to revive your face, giving it life and a youthful appearance.
Wrinkle Treatments
This procedure normally has an age limit to it, but if you happen to be somewhere in your middle age, you can count on this procedure to rid your skin of any unwanted wrinkles. It is also one of the most sought after treatments for men and women.
Check out our cosmetic treatment news and trends
Professional Derma Care: Just a Step Away Beauty is power, and a smile is its sword. Bring in the stresses of your fast-paced life, combine them with the fatigue that comes with your everyday routine, and you have a perfect description of the thief who is...