ZO Health Skincare Line In Toronto
Our Cosmetic clinic is a state of art facility providing a number of skin care treatments such as
HydraFacial
, Microdermabrasion and Chemical Peels among other clinics in the GTA. We provide the support and services you need to achieve your healthy skin goals. At Marco's Derma Care we are using ZO products line that are scientifically tested and clinically proven by aesthetician experts.
Our certified nurses recognize that the skin is the biggest living organ in the body and any imbalance is reflected both externally and internally. For a healthy skin, our skin products in Toronto provide the most appropriate solution.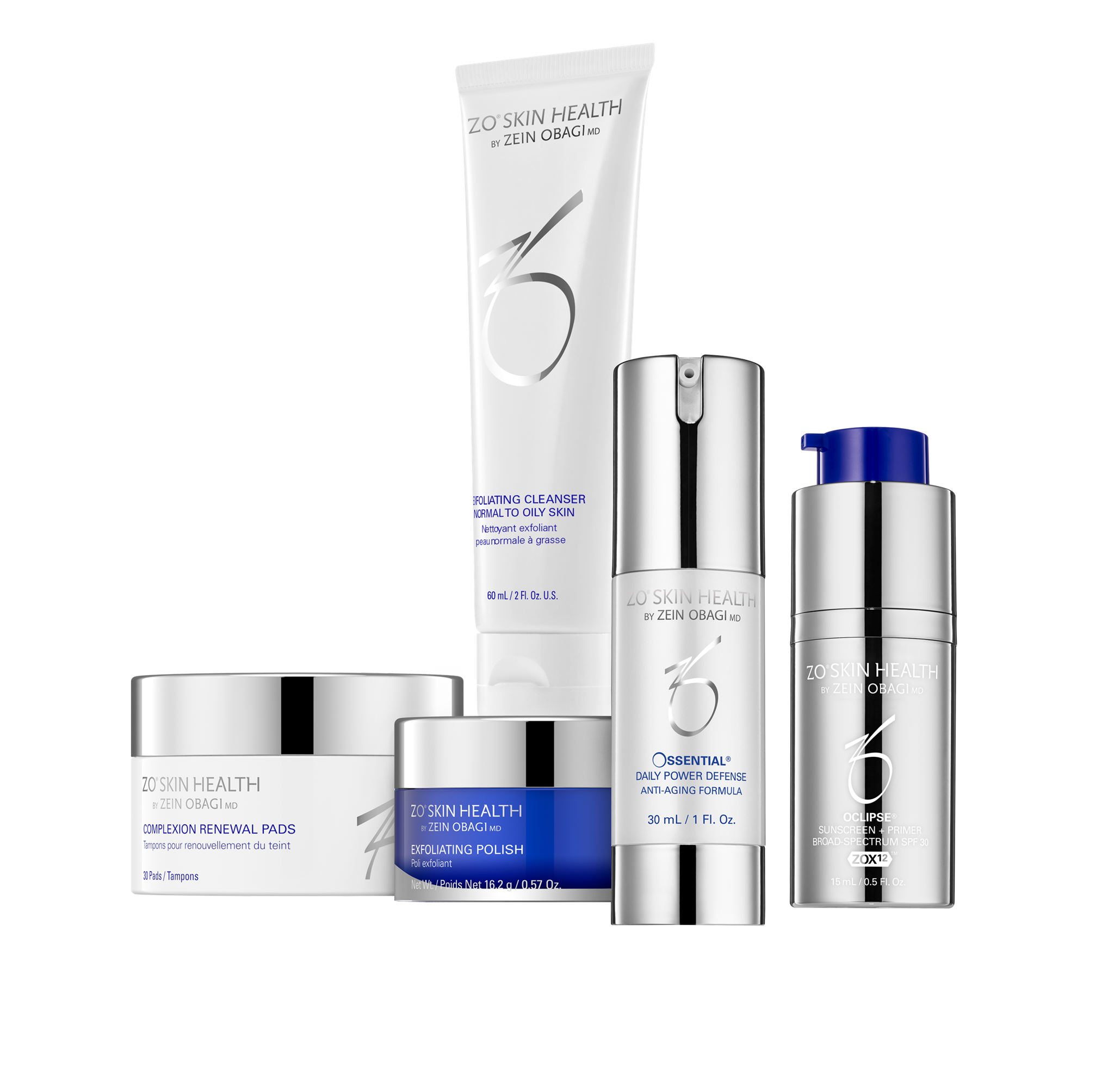 The main aim of our clinic is to provide our customers with the most trusted products and treatments that are available in the market today. The ZO skincare products have proven to eliminate a number of skin conditions.
Dr. Zein Obagi who is the creator of these products has come up with a range of therapeutic treatments that bring about and maintain a healthy skin. These products are made up of an exclusive delivery system, formulations, and bio-engineered complexes. They are excellent for all skin types, sexes and genders. Without a doubt, ZO skincare in Toronto is all you need to achieve a continuous healthy skin.
Our cosmetic clinic is all about providing our customers with the best natural products. This is the reason why we chose to go with the ZO skin care products as they are developed from plant stem cells. These plant cells give the products antioxidants that create formulations that are unique and can be used to deliver multi-therapy systems that were not available before.
The products developed by ZO take advantage of the effectiveness of retinal that contains Vitamin A. Retinol is used to minimize the signs that come with aging such as wrinkles, fine lines, age spots and sun damage. Our certified nurses have realized the benefits and recommend our clients using these skincare products. Some of these skincare benefits are outlined below:
Stimulate the Dermal Cellular Function
Retinol, which comes from Vitamin A is one of the smallest molecules that are able to go through the epidermis and get to the receptors of the skin. As such, it is able to stimulate the production of elastin and collagen naturally. These two are the fundamental building blocks that bring about a healthy skin.
The ZO products provide protection from the harsh effects of the environment. They are able to sustain a healthy skin that is smooth, firm and strong with an even tone. Our spa in Toronto combines the use of these products and other therapy skin therapy methods to achieve the best results.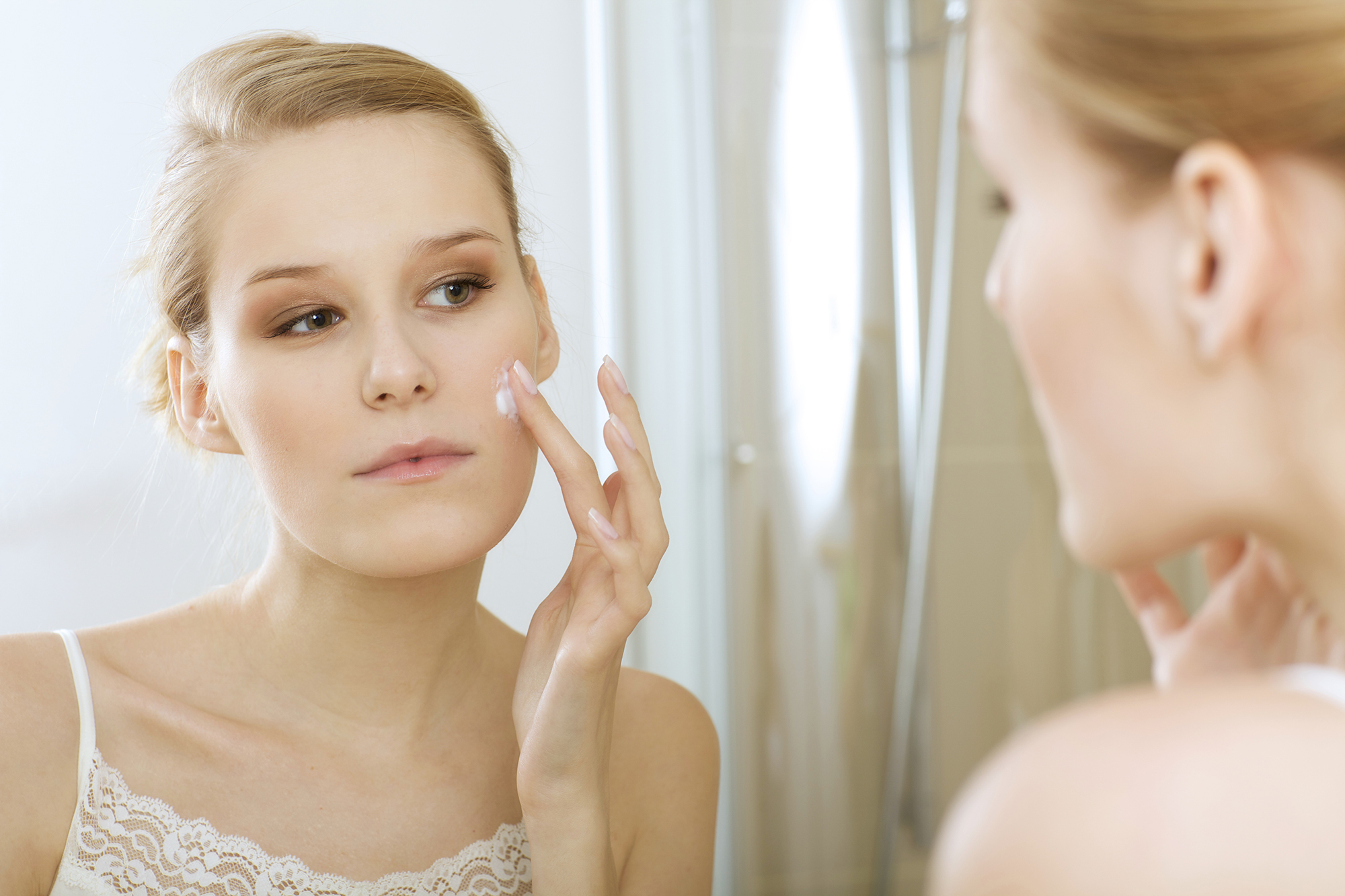 Correction and Stabilization
ZO skincare products are great in Canada specially in Toronto, regarding the cold weather wind chill. These line of skincare products can improve skin weaknesses through:
Returning the regular balance of the stratum corneum
Increasing the thickness of the epidermis
Improving the circulation throughout the skin
Reducing inflammation
Improving the function of the skin cells.
Stabilizes the melanocytes that are overactive
Sustaining the integrity of pilosebaceous units
Stimulating the production of elastin and collagen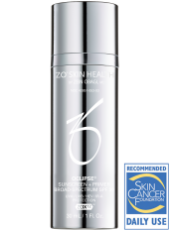 We have various therapeutic treatments at our clinic that are carried out by qualified best ZO skin care creams in Toronto, the professional aesthetician use the prescribed products and protocols that are unique to reverse medical skin conditions. Our certified nurses will also be able to show you how you can keep a healthy skin and give you a skin care regimen that is effective and compatible with your skin type. This daily regimen may include, cleansing, toning, moisturizing, calming and sun protection.
These products help preventing reoccurrence of skin problems, daily skin care and skin protection which is all about protecting your skin from the exposure of the rays of the sun.
At our cosmetic clinic, we make use of a variety of programs, regimens, and products to ensure that our clients are able to keep the results from the therapeutic treatments that they undergo. We also make use of a number of the ZO products to treat a couple of skin diseases and chronic conditions. They are as shown below:
Skin Pigmentation disorders
Damage by the sun
Inflammatory disorders
Oily skin
Pilosebaceous unit disorders
ZO products promise to deliver the solution to all your skin problems that are why our clinic is happy to carry their range of products as we want to ensure that our customers get the very best. These new products provide a complete and continuous solution that is maintenance, therapeutic, protection, and daily skincare. Pay our clinic a visit and let us introduce you to a new world of healthy skin.