Using ZO's Sunscreen for Healthier Skin
While sun exposure is necessary and healthy for your body – it helps maintain healthy levels of vitamin D in the body –spending too much time in the sun is not beneficial for you. On average, your skin can tolerate around 30 minutes of unprotected sun exposure. Anything beyond that can be damaging to your skin, increasing chances of getting a sun burn or even developing skin cancer.
If you find yourself spending time in the sun for long periods of time, always make use of sunscreen. When used on a daily basis, you can easily improve the health of your skin and prevent sun damage.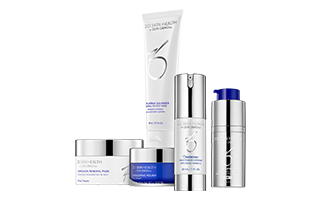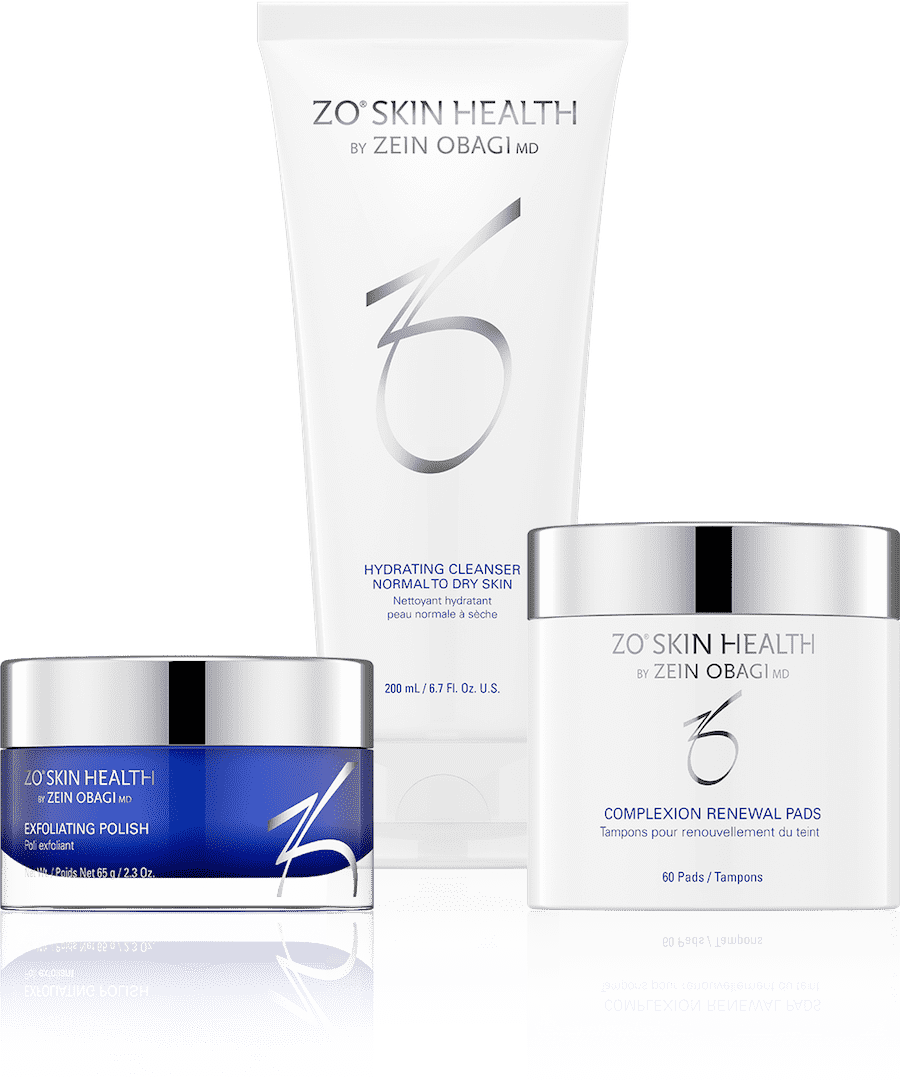 The following are a few ZO Skin Health products you can make use of this summer:
ZO® Skin Health Sunscreen + Primer – SPF 30
Add sunscreen to your morning makeup routine with this multi-purpose sheer primer. With a matte finish in a universal tint, it offers protection on a broad spectrum with 30 SPF. It can easily protect against UVA rays, UVB rays and even infrared rays (IR-A). It also has a 12 hour unique time release antioxidant and is completely safe for skin as it is oxybenzone free.
ZO® Skin Health Smart Tone Broad Spectrum – SPF 50
Perfect for daily use, the Smart Tone sunscreen has a quick drying, non-greasy formula. It is also water proof and even resistant to perspiration. Its SPF 50 allows it to offer protection from multiple sun damaging rays, including UVA and UVB. Free from oxybenzone, it is also safe to use on sensitive skin, effectively diminishing redness and improving skin texture.
ZO® Skin Health Sun Spray – SPF 50
Don't like cream formulas? Opt for the Sun Spray that gives you all the goodness of ZO sunscreens in spray form. Shake well and apply as needed on your face or body. The formula is SPF 50 and effectively protects against sun damage from UVA, UVB and IR-A rays. It also has a unique all angle system for spraying that ensures even application and full coverage on your body or your face.
ZO® Skin Health Broad Spectrum Mineral Sunscreen – SPF 50
Perfect for use with sensitive skin, this mineral sunscreen improves skin health and minimizes inflammation. It has an SPF 50 rating and effectively protects against sun damage. The dual nature of this sunscreen also provides you with anti-aging effects, diminishing the impact of HEV light. The formula also nourishes skin, reducing fine lines and wrinkles with repeated use.
ZO® Skin Health Sheer Broad Spectrum – SPF 50
Great for outdoor activities, this sheer sunscreen keeps skin hydrated and prevents dryness. The sheer formula also gives a dry, matte finish, reducing greasiness with ease. It is also oxybenzone free and shields skin from HEV and IR-A rays as well as UVA and UVB rays. The water resistant formula can also put up with perspiration with ease.
Notes for Application
Make sure to apply your sunscreen at least 15 minutes before sun exposure. Remember to re-apply for sunscreen after 2 to 4 hours to ensure maximum sun protection. Always consult a doctor first before using sunscreen on children under 6 months to avoid any complications. Sun sprays should always be used in a well-ventilated area.
For free consultation, contact our clinic at (416) 821-1249, you can also order any of the ZO's products.