Botox Injections for women & men
Botox is one of the most popular cosmetic treatments proven to be effective in turning back the clock. Wrinkles can be minimized effectively by having an expert inject an extremely small and weakened amount of botulinum toxin (a.k.a. Botox) into specific facial muscles. This will relax the muscles and the wrinkles, giving you smooth and youthful skin. Muscles injected with Botox will no longer contract as much as before, letting wrinkles smoothen out and eventually disappear.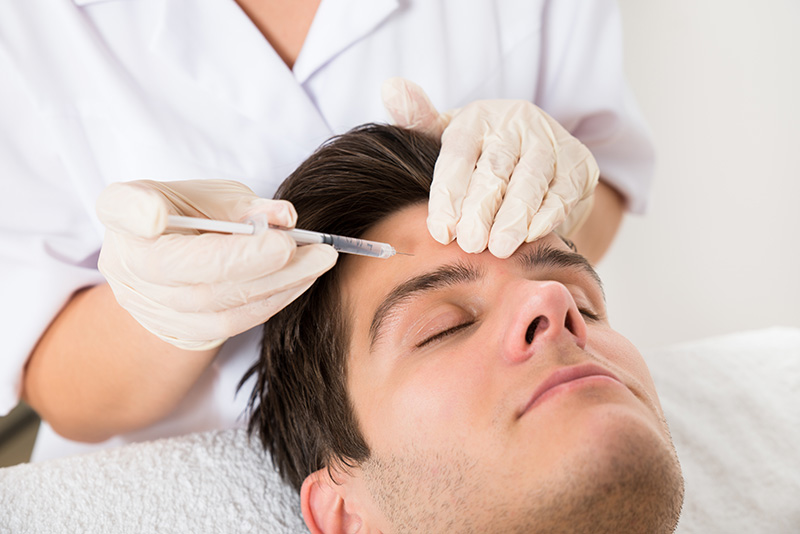 How Botox exactly help me?
Keep in mind that Botox is not a type of facial filler and is not something that is added to your wrinkles to remove it. It will only paralyze small facial muscles to prevent wrinkles from forming.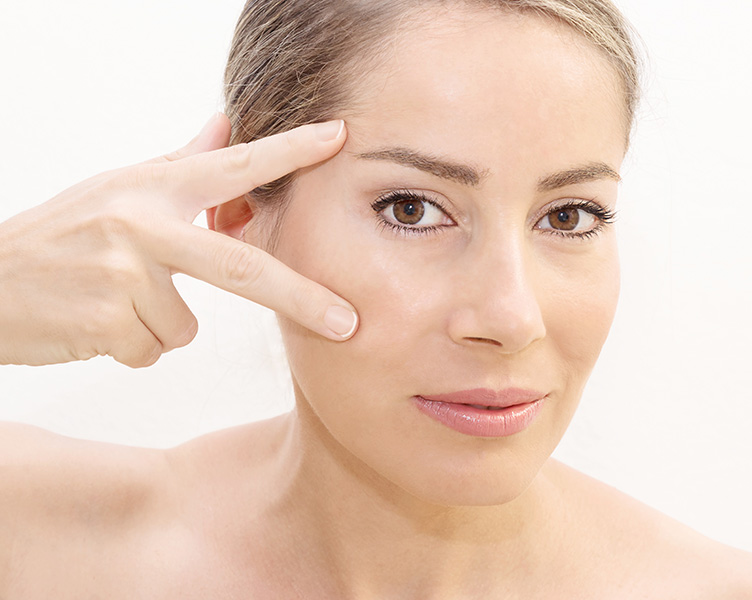 How long does Botox injection take?
The procedure usually lasts around 10 minutes, depending on the service. It does not require anesthesia so be prepared for small pricks in your skin. It is advisable to avoid aspirin a day before the appointment to avoid a risk of bruising on the treated part.
When can you see the Botox's result?
After 24 to 48 hours, or even a week, you'll begin to notice changes in your face. Wrinkles in the forehead, eyes, and mouth will gradually disappear. Your face may look and feel stretched but the muscles are actually more relaxed, giving you a smooth and youthful-looking complexion.
When should you come back to get next Botox injection?
Botox treatment will last for four to six months and repeated exposure to Botox will make your wrinkles appear less severe as your facial muscles will get used to the relaxant. It is a good alternative for those looking for a way to achieve youthful beauty but does not want to take the cosmetic surgery path.