At Marco's Derma Care Clinic We Are Offering Following Skin Care Services
We offer the highest quality in aesthetic and Skin Care treatments using the modern technologies and clinically proven products.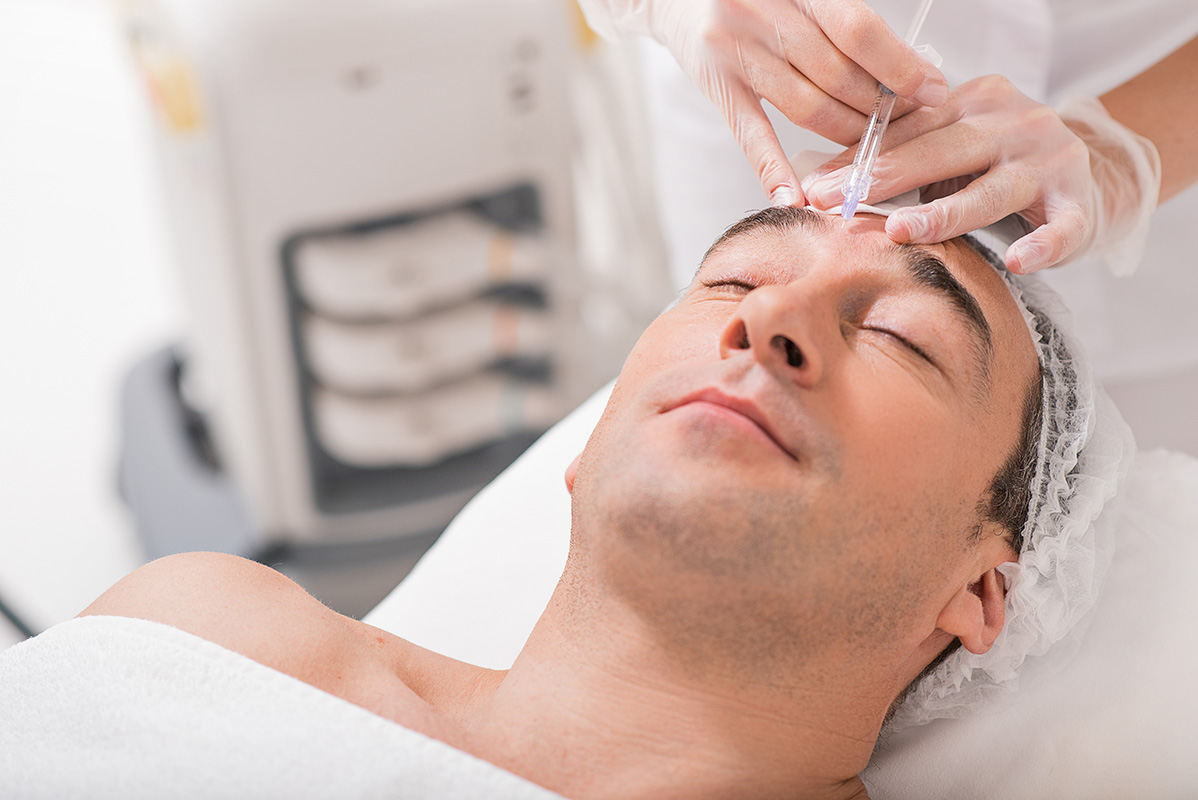 Wrinkles can be minimized by having an expert inject a small and weakened amount of Botox.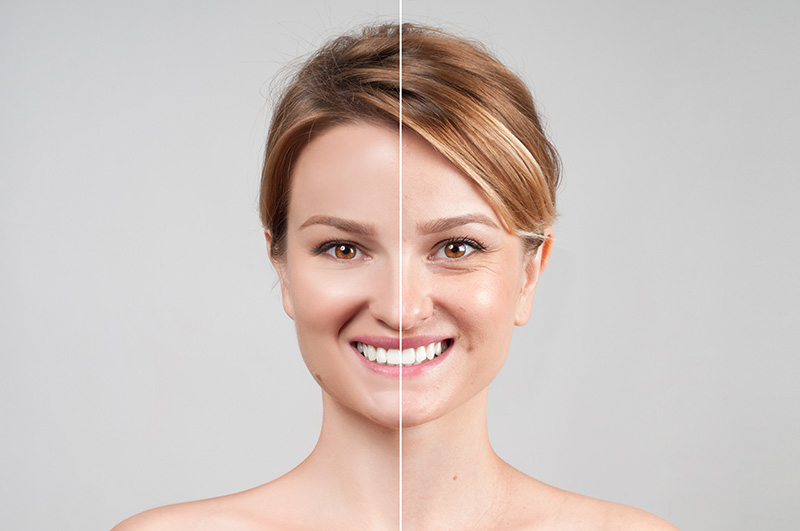 Dermal fillers remove sagging skin and wrinkle lines, and correct the shape of the face.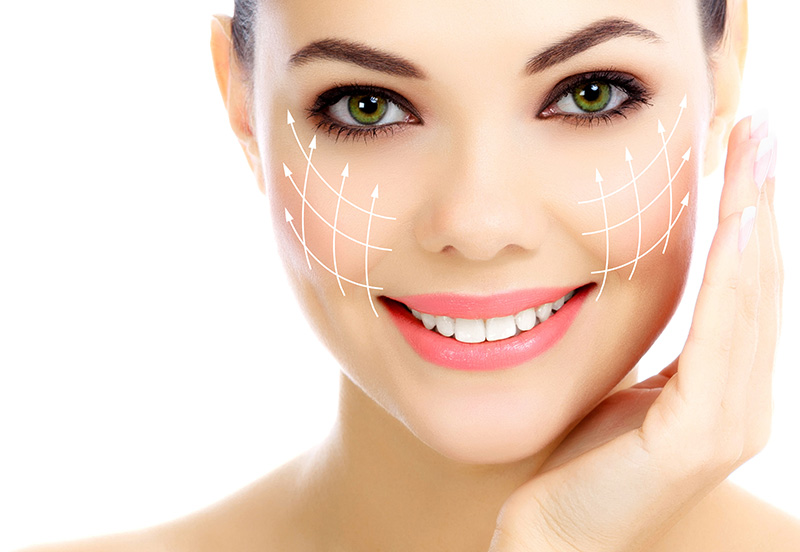 Mesotherapy provides a different medium to administer helpful substances into your skin.
Check out our before and after pictures