Stay tuned for cosmetic treatment news and trends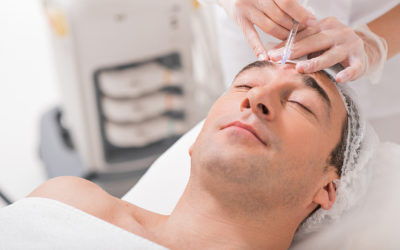 Botox Injections for women & men Botox is one of the most popular cosmetic treatments proven to be effective in turning back the clock. Wrinkles can be minimized effectively by having an expert inject an extremely small and weakened amount of botulinum toxin (a.k.a....
read more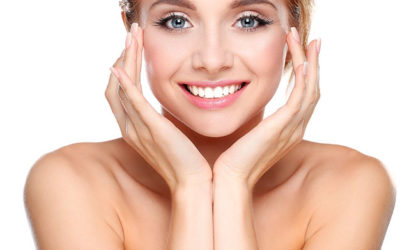 PDO Thread Lift – The Groundbreaking Noninvasive Anti-Ageing Treatment Wrinkled, loose skin on the face and neck are mostly a result of weight loss and aging, but for some people, the culprit is the genetic makeup. Traditionally, people don't have effective,...
read more